Hynčica Company, Ltd
Oversized transport, transport of construction machinery, special machinery, crane work and crane rental.
WE SPECIALIZE IN TRANSPORTATION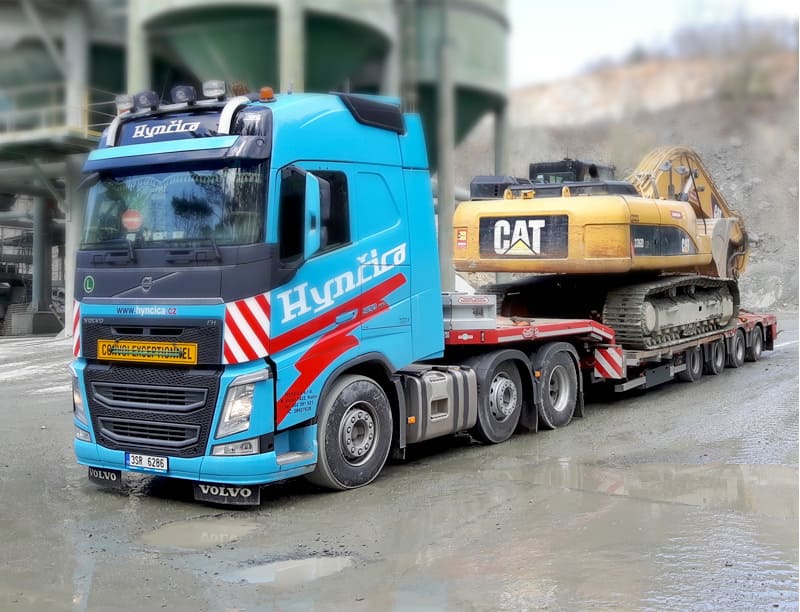 Welcome to the website of Hynčica Ltd.
deals with the transport of agricultural and construction machinery since 2000. Since then, gained many new satisfied customers make significantly expanded its fleet.
Specialization:
OUR ADVANTAGES THE COMPETITION
new facilities and modern shipping technology
operability and flexibility
advantageous prices based on the large volume of shipments carried
transport to all European countries